Scranton Counseling Center is a private, nonprofit organization incorporated in 1947. It is an integrated Behavioral Healthcare Delivery System providing services to people of all ages. We endorse the following National Consensus Statement on Mental Health Recovery:
"Mental health recovery is a journey of healing and transformation enabling a person with a mental health problem to live a meaningful life in a community of his or her choice while striving to achieve his or her full potential."
Our Team
President/CEO
Dr. Wodder serves as Scranton Counseling Center's President and CEO and is a licensed psychologist and licensed professional counselor. She is passionate about providing equal access to quality mental and behavioral health services in order to promote resilience and recovery.
Sal Santoli
Senior Consultant
COO, Executive VP, Operations
Wendy is a licensed clinical social worker and has been working in community mental health for the past 32 years. She has been employed at SCC since 2014.
Chief Financial Officer
Jeff oversees and is responsible for all financial functions of the center. He reports to the CEO. Jeff has coordinated the renovation and construction of SCC's new campus in South Scranton.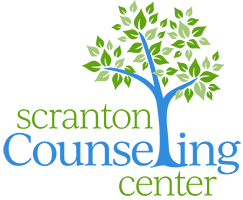 The Center's Mission is to promote wellness and recovery by providing an environment which is considerate of and sensitive to the unique, personal and cultural attributes of those we serve, and which empowers them to make choices about their lives, pursue their personal goals and maximize their quality of life while respecting their individual dignity and confidentiality.
Medical Staff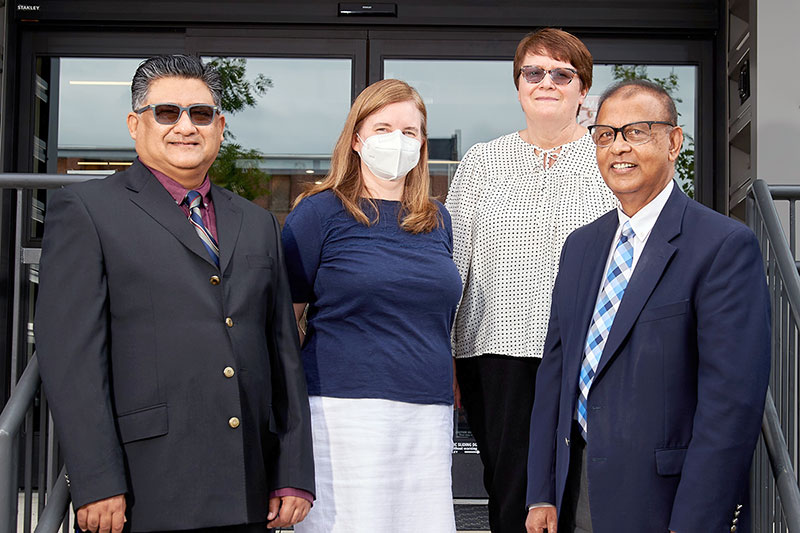 Left to right: Kashif Khan, M.D., Child/Adolescent Psychiatrist; Tiffany Hughes- Eagen M.D., Adult Psychiatrist;
Dorothy Perillo, PA-C, Adult Physician's Assistant; Muhammed Rahman, M.D., Medical Director

Tiffany Hughes-Eagen, M.D.
Nancy Flores-Migenes, M.D.
Child/Adolescent Psychiatrist
Board of Directors